The interior design of an office serves as the unspoken narrator of a company's culture, where each element murmurs the principles, ambitions, and visions propelling its achievements.
Fabiia showcases its adeptness in managing complete office fitouts, seamlessly transforming workplaces into uniquely designed and incredibly functional spaces that fuel productivity and nurture creative exploration.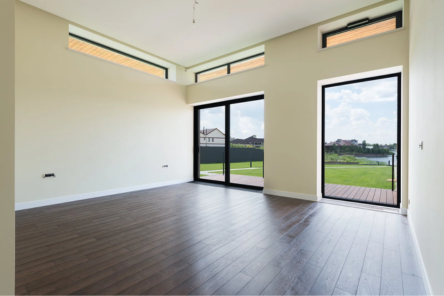 CAT A
CAT A Fitout by Fabiia lays the foundation of crucial infrastructure for a commercial space, encompassing elements like flooring, ceilings, lighting, and beyond. This serves as the canvas for subsequent personalized design and customization, resulting in a functional and aesthetically pleasing environment.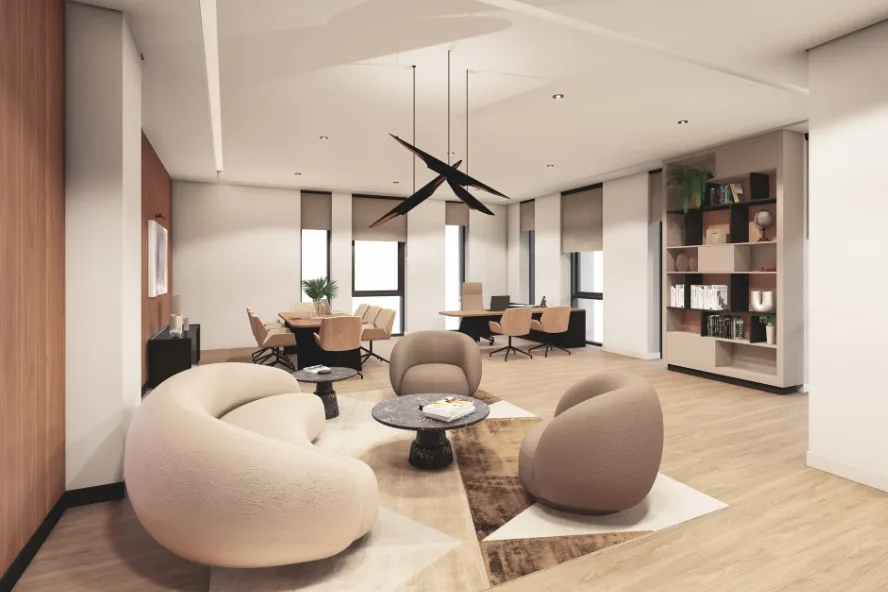 CAT B
CAT B Fitout by Fabiia takes the foundational structure of a commercial space and refines it into a carefully curated and customized environment. This involves incorporating precise tenant requirements, partitioning, furnishings, and finishes, culminating in the realization of a unique and purposeful workspace.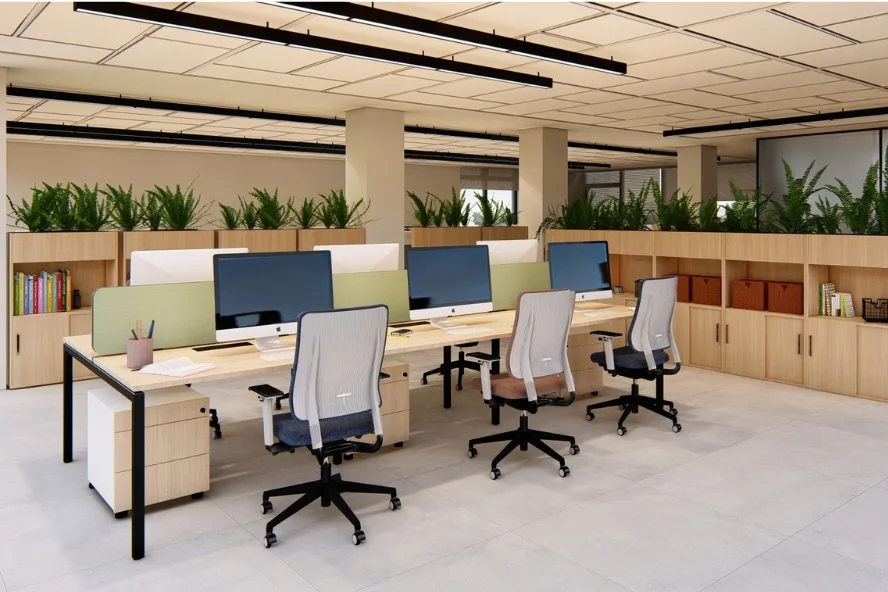 DESIGN & BUILD
Fabiia's design and build service extends far beyond delivering a completed space; it assumes the crucial role of being your sole point of contact throughout the entire journey. Beginning from the inception of design ideas to the precise execution of projects, and culminating in a seamless space handover, our streamlined approach guarantees a continuous and gratifying experience.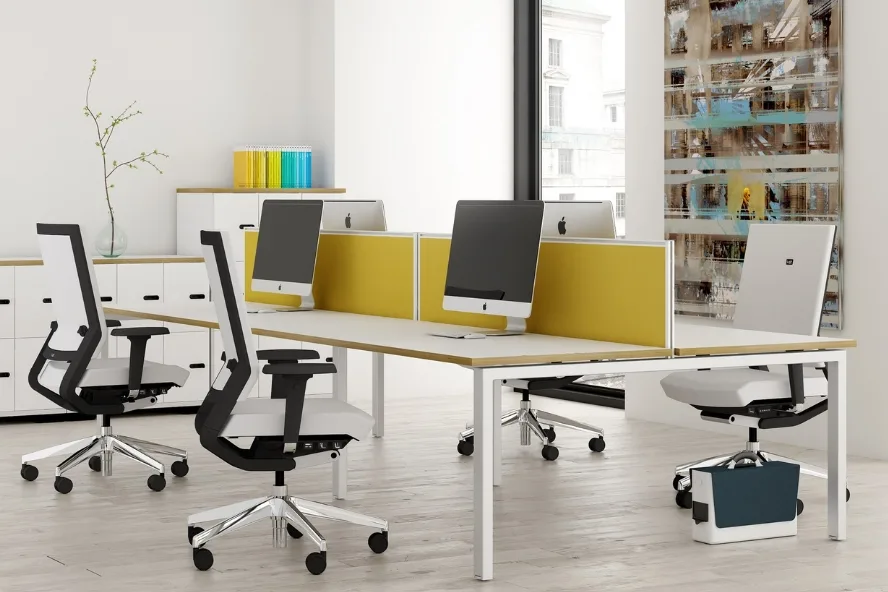 REFURBISHMENT
Fabiia's refurbishment service brings a rejuvenating touch to existing spaces, artfully revitalizing and elevating both their visual appeal and practicality. The outcome is an environment that emanates a renewed sense of vibrancy and invigoration.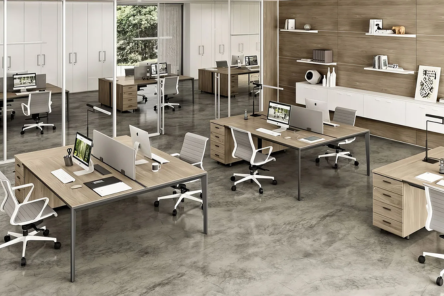 OFFICE RE-ENGINEERING
Fabiia's office re-engineering encompasses a strategic overhaul of your workspace layout, skillfully reconfiguring it to match evolving demands and contemporary trends. This process fosters heightened efficiency, collaboration, and an overall elevated work experience.
Some of our recent projects